29 Montessori Quotes by Maria Montessori
Dr. Maria Montessori was a pioneer of a pedagogical tool that revolutionized the education system.
As a Physician and a dedicated educator, she broke away from all the gender norms in Italy and emerged as the founder of the Montessori Method. 
She was the first female to enroll in an engineering institution in Italy and the first female in Italy who acquired an MD. It is safe to say that Maria Montessori was a force to be reckoned with, a force that had the drive and zeal to change the world.
Whether you are a parent, an educator, a caregiver, or someone who needs a boost of motivation to achieve goals that seem impossible, words of perseverance are required.
Here are some intriguing and inspirational Maria Montessori quotes to help you feel inspired.
Maria Montessori Quotes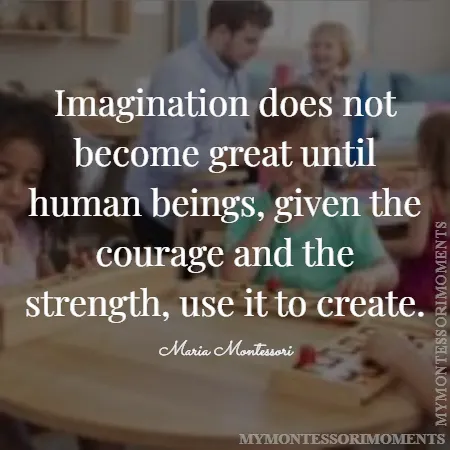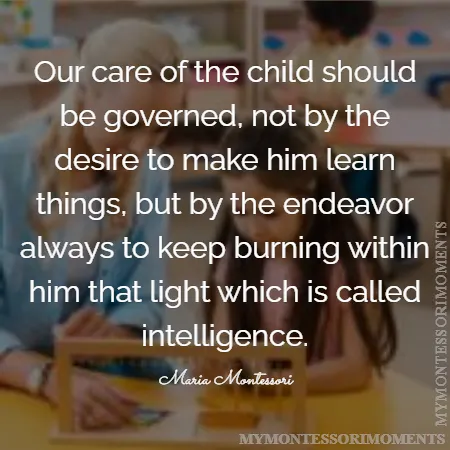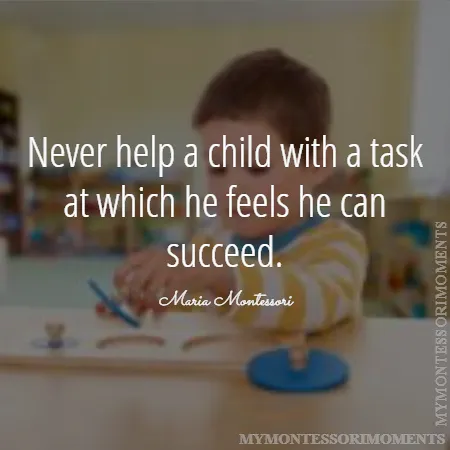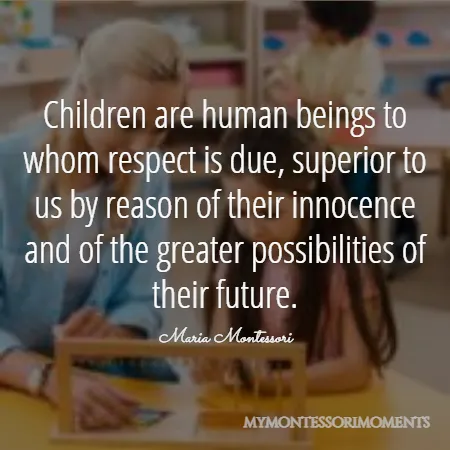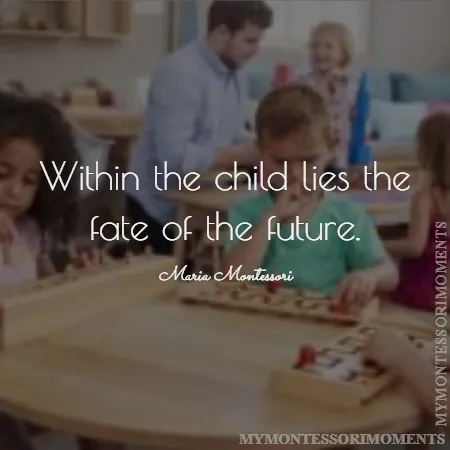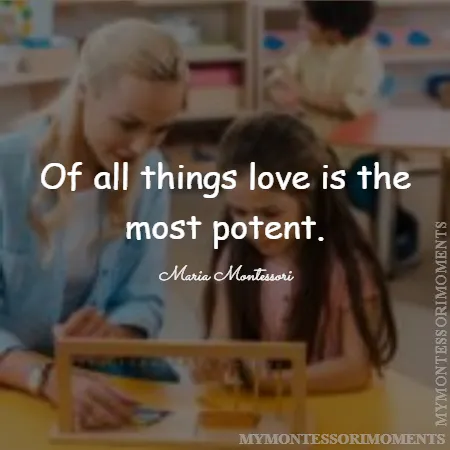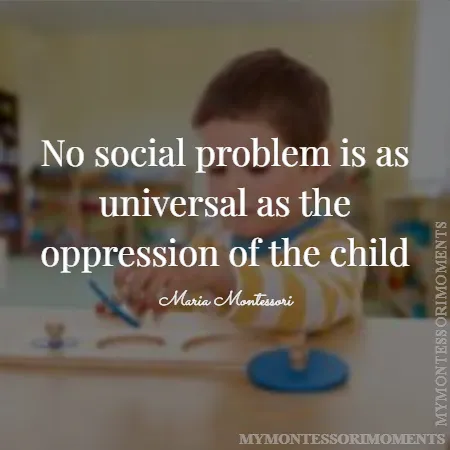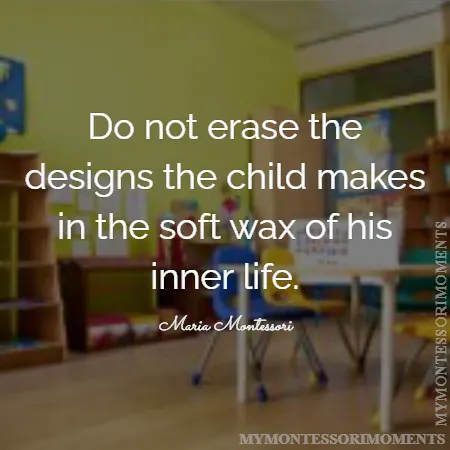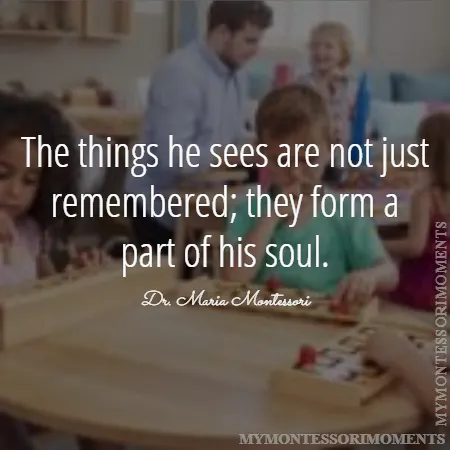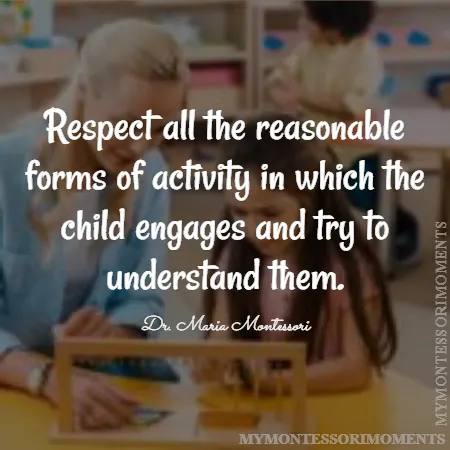 Montessori Quotes for Teachers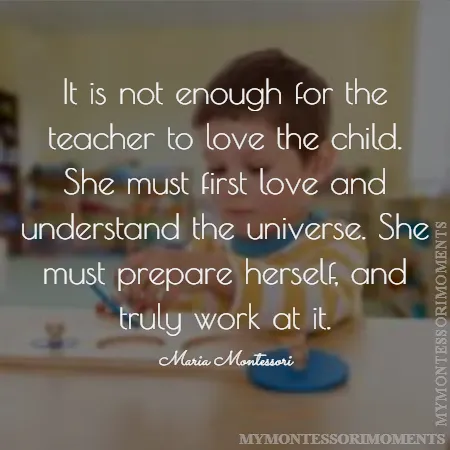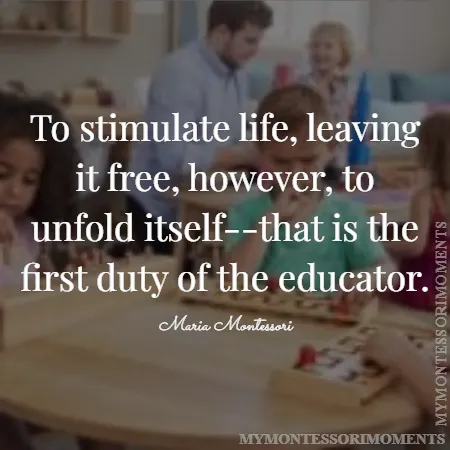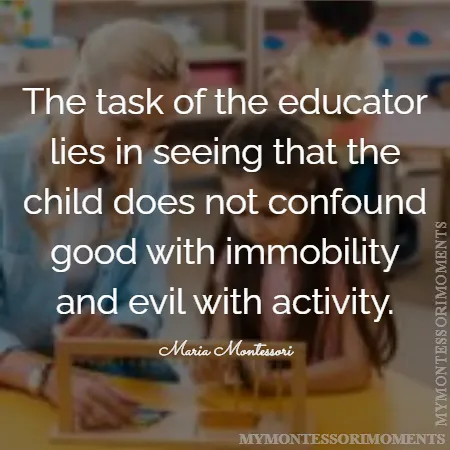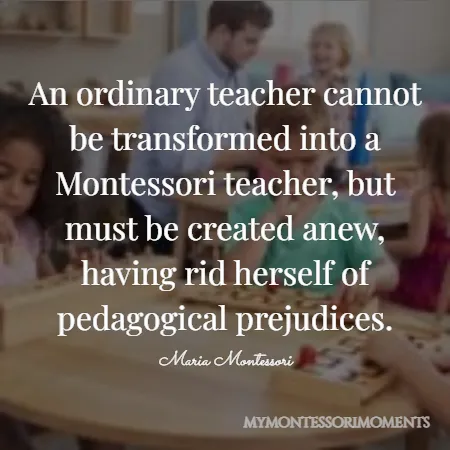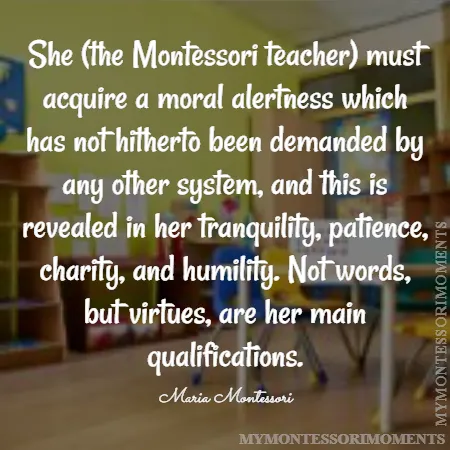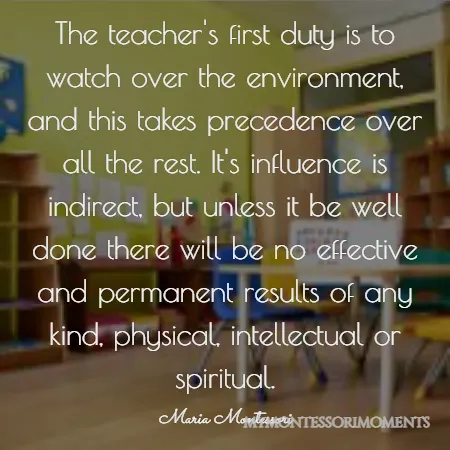 Montessori Quotes about Education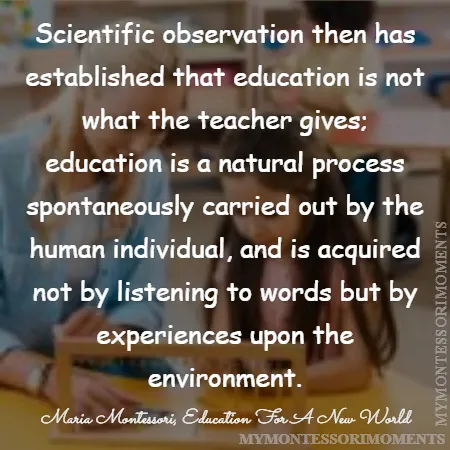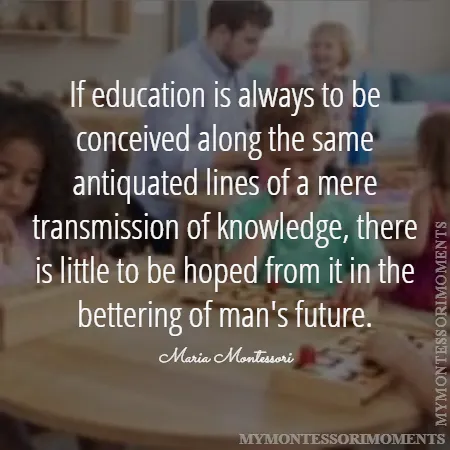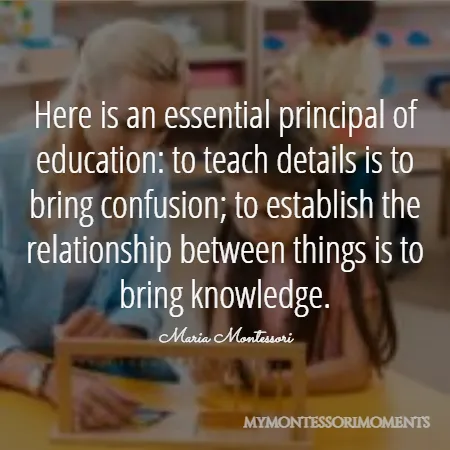 Montessori Quotes for Parents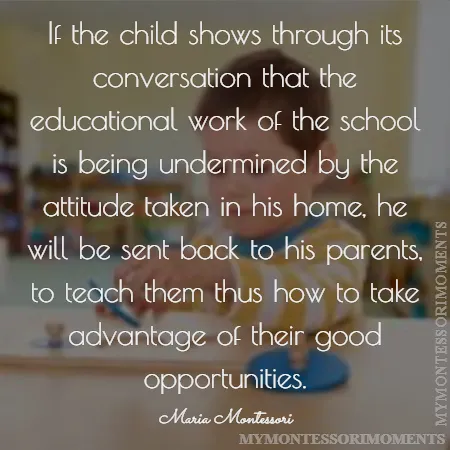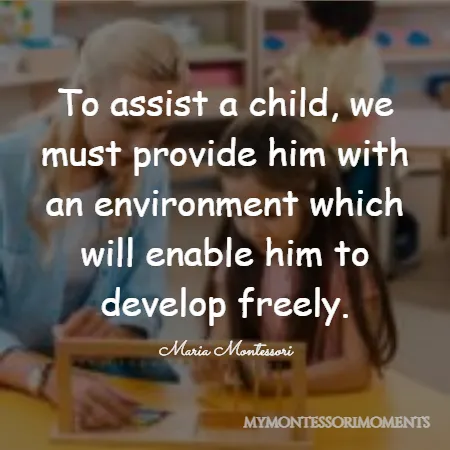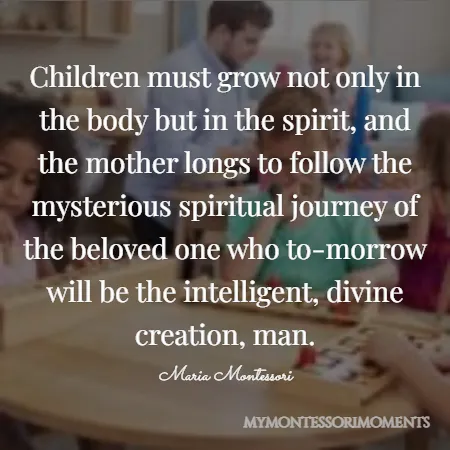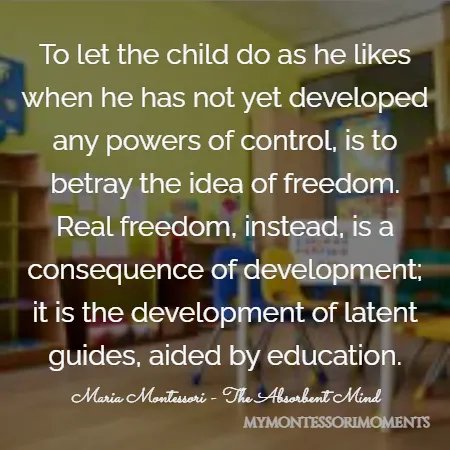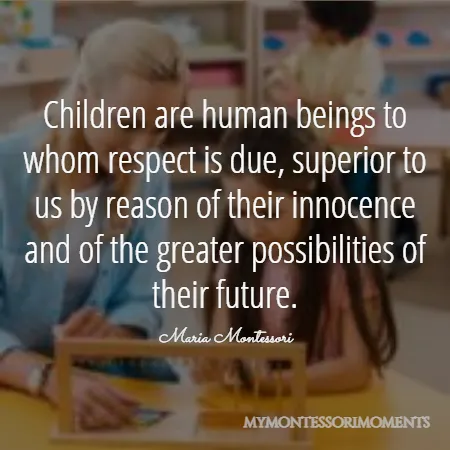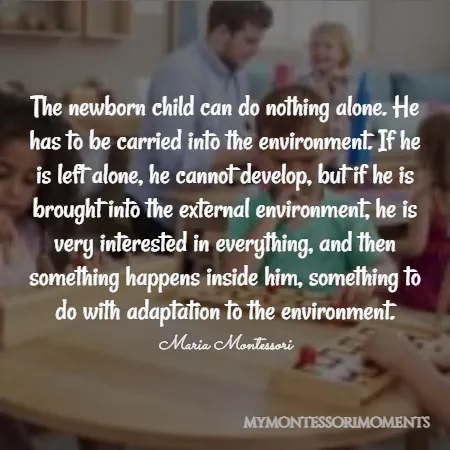 Montessori Quotes on Observation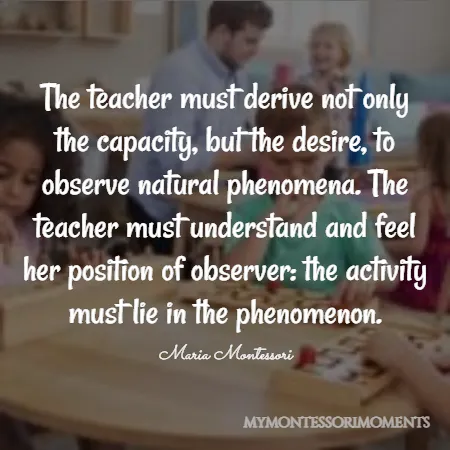 Montessori Quotes about Peace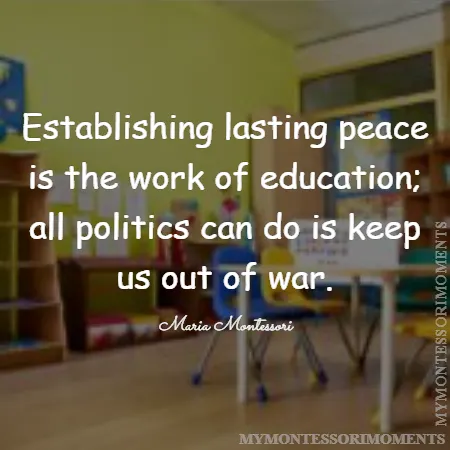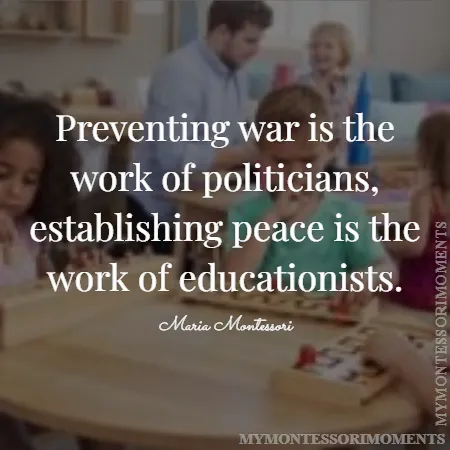 Montessori Quotes on Independence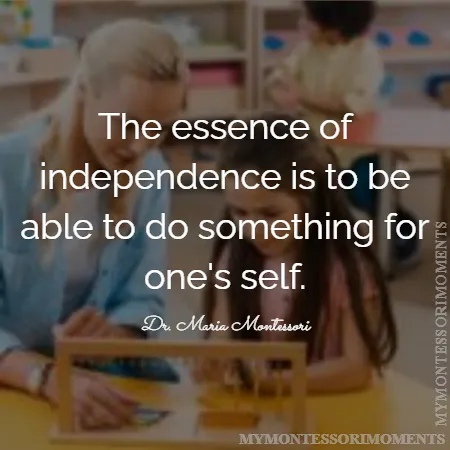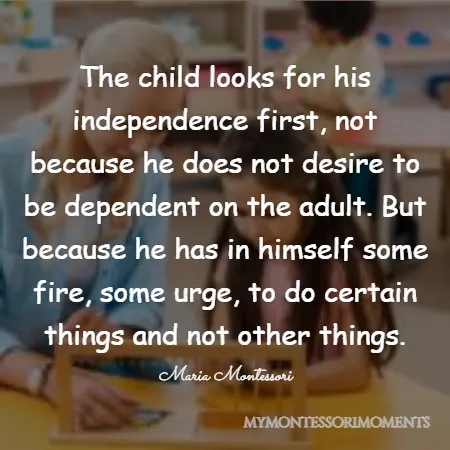 Montessori Quotes about Work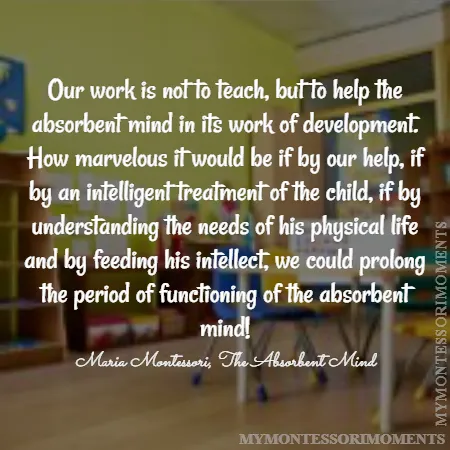 Montessori Quotes on Children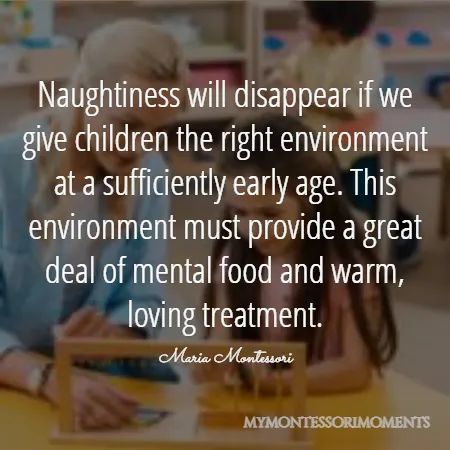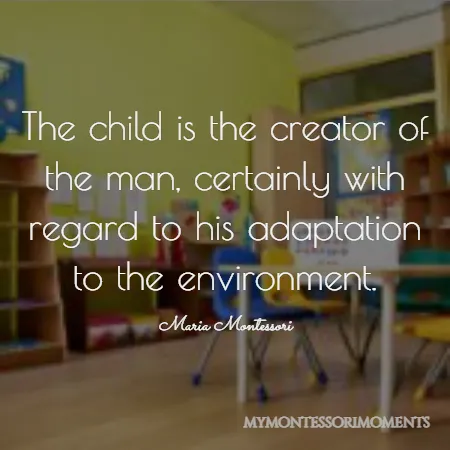 To conclude, Maria Montessori is an inspirational figure who single-handedly found a way to explain the science behind the education process, and these quotes prove it all.
See Also: